Hello Winter!
Time to get ready for a great ski season.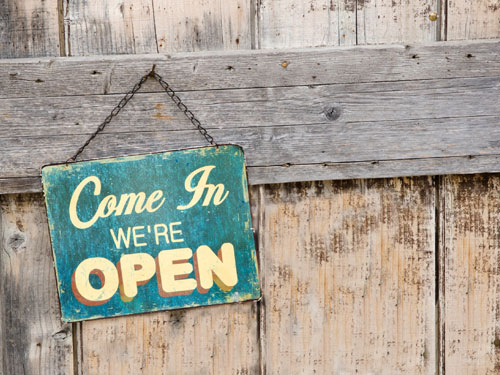 List of Snowmass restaurants Fall 2015 hours...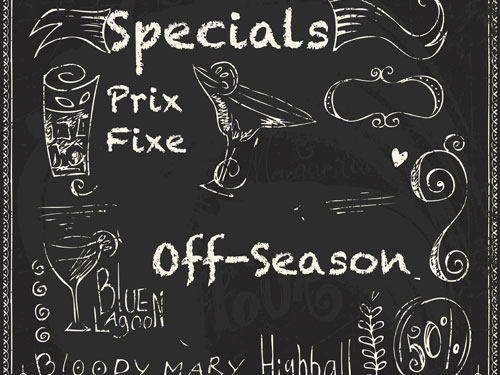 A small list of Snowmass restaurant's off season specials...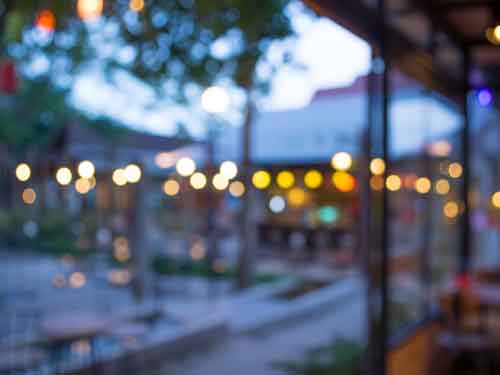 Summer's the season to dine on the patio. View your options here..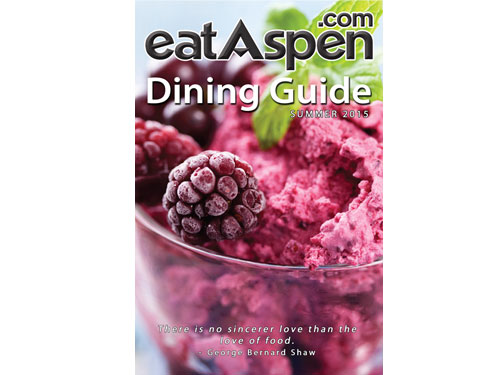 Pick up our pocket guide around town for Aspen restaurants or print our quick list here..
Click this link for Snowmass Restaurant Print List.