"Sharing food with another human being is an intimate act that should not be indulged in lightly." ―M.F.K. Fisher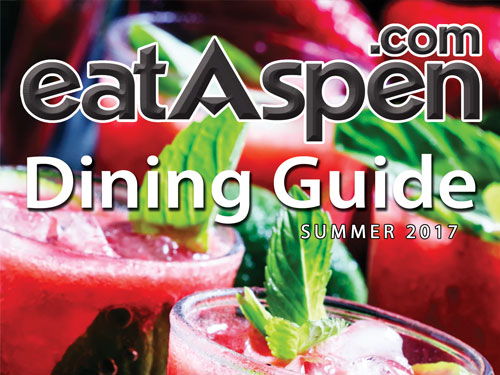 Print Snowmass quick list.
Pick up Aspen print guide around town
or print Aspen quick list.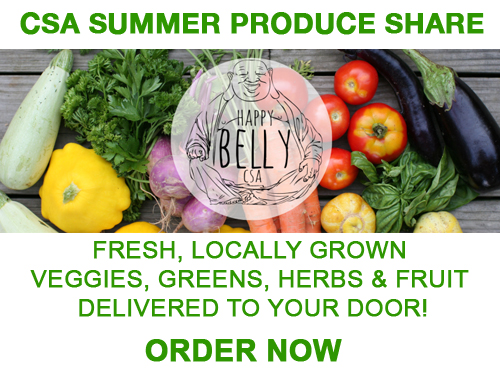 2017 Happy Belly CSA Summer Produce Share. Fresh, locally grown veggies, greens, herbs and FRUIT, too.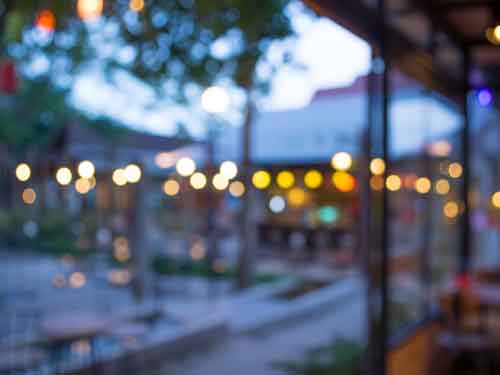 Summer's the season to dine on the patio. View your options here..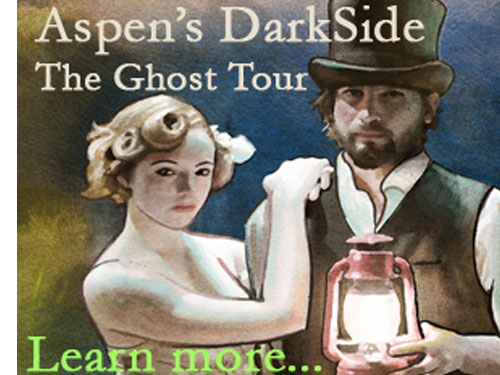 9pm Tuesdays & Fridays